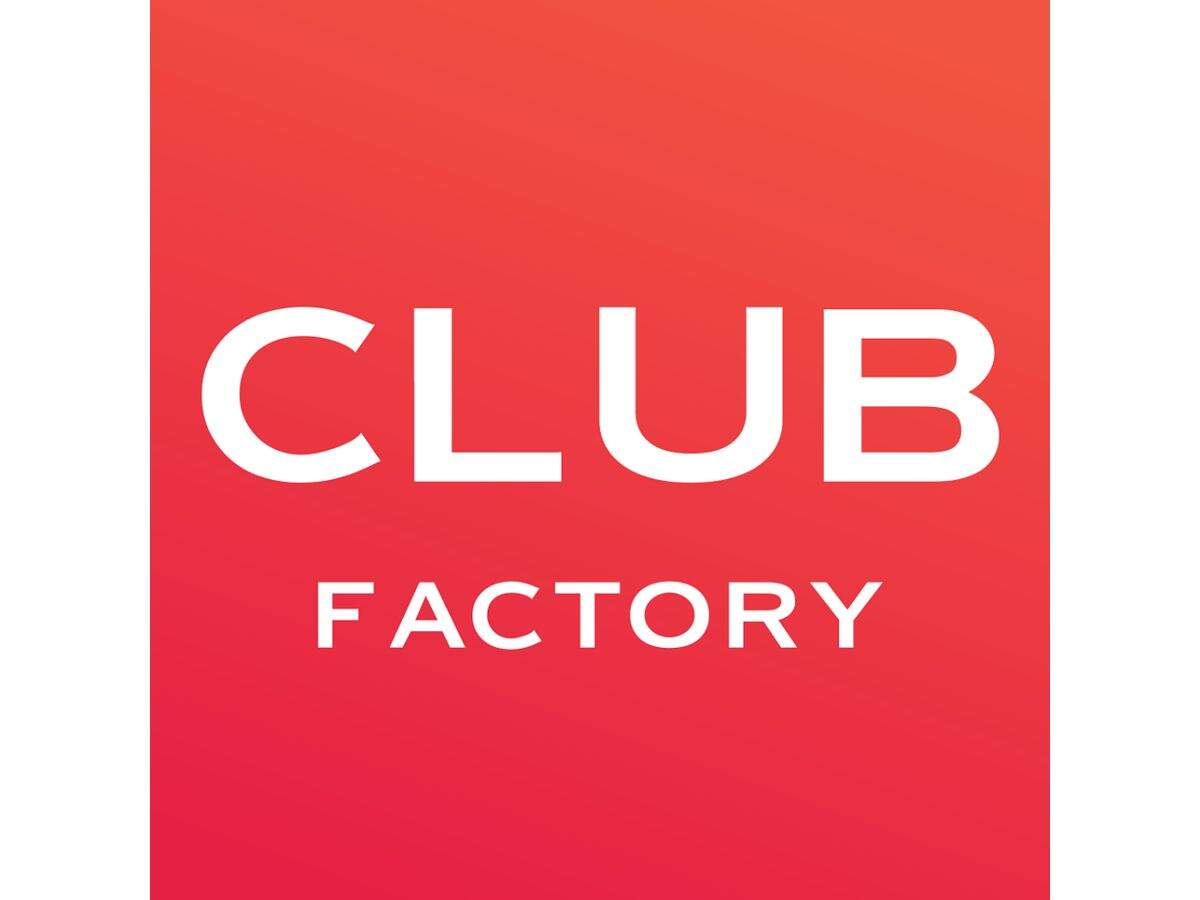 New Delhi: A day after India banned about five-dozen Chinese mobile applications in an apparent retaliation to the growing tensions at the Ladakh border, Hangzhou-based
e-commerce
company
Club Factory
has asked employees to desist from making irresponsible comments on the issue on
social media
.
On Tuesday, the company's human resources department sent an email to its employees that the staff should "not succumb to rumours and neither we should make irresponsible comments," according to an employee who has seen the communication.
Club Factory further said it is in compliance with India's foreign investment laws and said it also adheres to the country's data protection regulations.
The company's email also highlighted that it has not laid off any employee in India due to the Covid-19 pandemic. Club Factory employs around 90 staff in India. On the other hand, Shein, another Chinese online fashion retailer that India ordered blocking, employs around 50 in the country. Both the e-commerce sites have been popular among Indian consumers and both have featured among the top ten most downloaded e-commerce apps in the country.
A similar email has also gone to thousands of Club Factory Indian vendors that sell on the e-commerce platform.
Last year, Club Factory pivoted towards a marketplace model from its earlier avatar of selling imported Chinese products through its platform. Club Factory has currently around 8,000 Indian vendors sell through its marketplace.
On Monday, the government banned 59 Chinese mobile applications, including top social media platforms such as Tik-Tok, Helo and WeChat, to counter the threat posed by these applications to the country's "sovereignty and security." ShareIT, UC browser and shopping app Club Factory are among the other prominent apps that have been blocked amid rising tensions between India and China following clashes at the border two weeks ago.