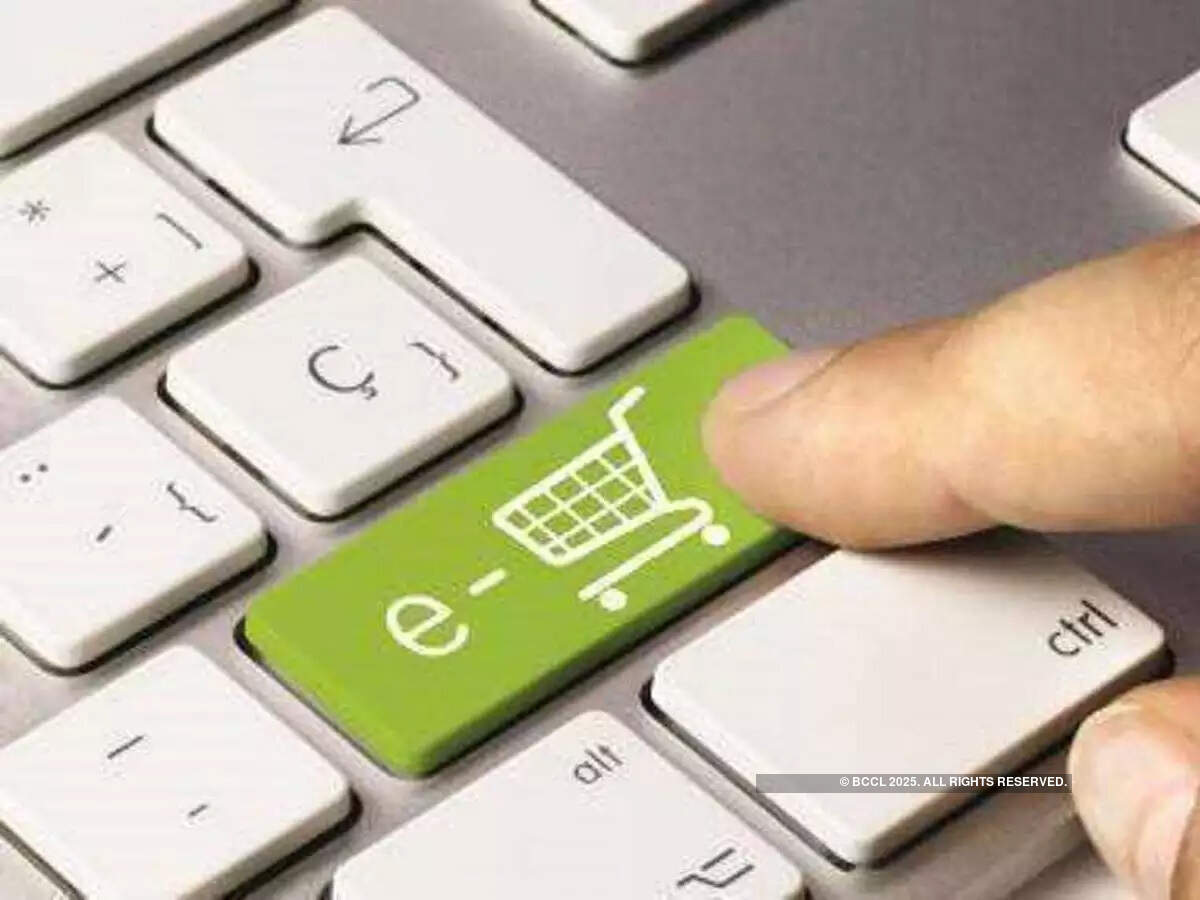 KOLKATA: Amid the nationwide cry to ban the imports of
Chinese products
, a new 'phygital' e-commerce-cum-retail platform is coming up which will only let Indian startups to sell their products. No company with more than Rs 100crore
revenue
and having 10years' experience will be allowed to sell their products through this outfit.
Mumbai-based SOCH Group has launched the first of its kind omni-channel sales platform 'This or That' (ToT) wherein a startup brand can showcase its products and reach out to their customers. "With the support of the 'Startup India' initiative by the Government of India, ToT offers an experience, in which physical shopping and digital technologies interact with each other," said Rohit Pugalia, founder, SOCH Group.
The group, which has so far been funding this platform via internal accruals, has planned to look for no further funding for the next two years. The SOCH founder aims to tap at least 70,000 companies by 2023 and a seven-fold growth in the next 10 years.
On the current startup environment, Pugalia said that the nationwide Covid-19 lockdown couldn't even stop the momentum of startup funding. "In fact, it has grown in the past three months," he said. The number of startups in the country has grown seven-fold in the last decade.
Pugalia believes that his new initiative has an edge over others as startups are bringing in new innovations and uniqueness which are somewhere missing among the products manufactured by bigger outfits. "ToT will help them reach out to a bigger client base without any big marketing and advertising spends."
ToT will launch with 250+ brands onboard ranging from industries like fashion & lifestyle, food & beverages, beauty & wellness, furnishing & décor, sports & nutrition.
ToT is also bringing back the satisfaction of bargaining for its customer. "It also encourages them to order product samples for free and lets a customer try and compare products before they can purchase," added Pugalia, who is an angel investor and has a series of investments in Indian startups.