Retail News Subscribe – One mail per day with summary
Safe content check
Content found safe from malware :
Affiliate Declaration
www.askwebman.com (askwebman.com) is a participant in the Amazon Associates Program, an affiliate advertising program designed to provide a means for sites to earn advertising fees by advertising and linking to amazon.in.
In addition to askwebman's participation in Amazon's program, askwebman.com also participates in a number of other affiliate programs. That means when someone clicks on an affiliate link and purchases a product,askwebman.com receives a small commission.
This commission does not cost you anything, nor does it affect our judgement when it comes to selecting which products we showcase in our content.
New Products update – One mail per day
Retail News update – One mail per day
>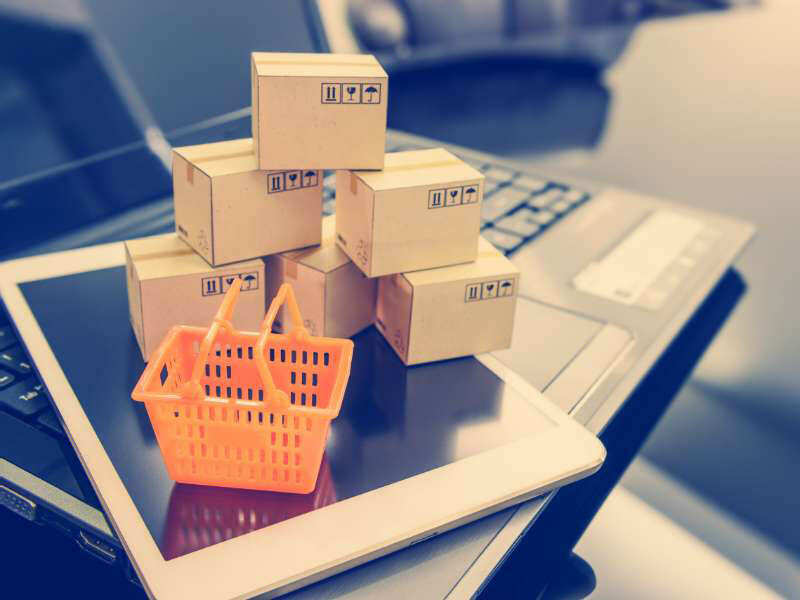 BENGALURU: The Department for Promotion of Industry and Internal Trade (DPIIT) has called a meeting of leading e-commerce companies on July 8 to take forward its discussion on getting the online platforms to display the 'country of origin' of goods that they sell.
The discussion comes at a time when the government has clamped down on imports from China, banned 59 Chinese apps on the grounds of data security and privacy, and appealed to consumers to purchase locally made products.
This will be the second meeting between DPIIT and e-commerce firms on the issue. The first took place on June 24.
Read also E-tailers must label 'country of origin' at earliest: Govt" href="https://retail.economictimes.indiatimes.com/news/e-commerce/e-tailing/e-tailers-must-label-country-of-origin-at-earliest-govt/76761962″ >
E-tailers must label 'country of origin' at earliest: Govt
ET reported then that all the ecommerce firms had agreed to display the 'country of origin' of products but had sought a few months' time to update existing listings.
"…to discuss the provision of displaying the origin of products on e-commerce and extent of value added in India," read the mail from the DPIIT to e-commerce firms, which ET has seen.
A top executive of an e-commerce firm, who has been part of these discussions, told ET that the meeting will likely set the timeframe for implementation of the rule, and ensure existing listings on e-commerce platforms are compliant with the new rule.
The government is looking to mandate e-commerce companies to display the country of origin on their product listings through the Legal Metrology (Packaged Commodities) Rules, 2011, which was later amended in 2017 to ensure that all mandatory disclosures such as country of origin were made by e-commerce players.
Earlier this week, the Delhi HC sent notices to the Ministry of Commerce and Industry and leading e-commerce firms such as Amazon, Flipkart, Snapdeal, Decathlon, Nykaa and a few others, after a plea sought directions to the online players to display the 'country of origin' of products sold on their platforms.