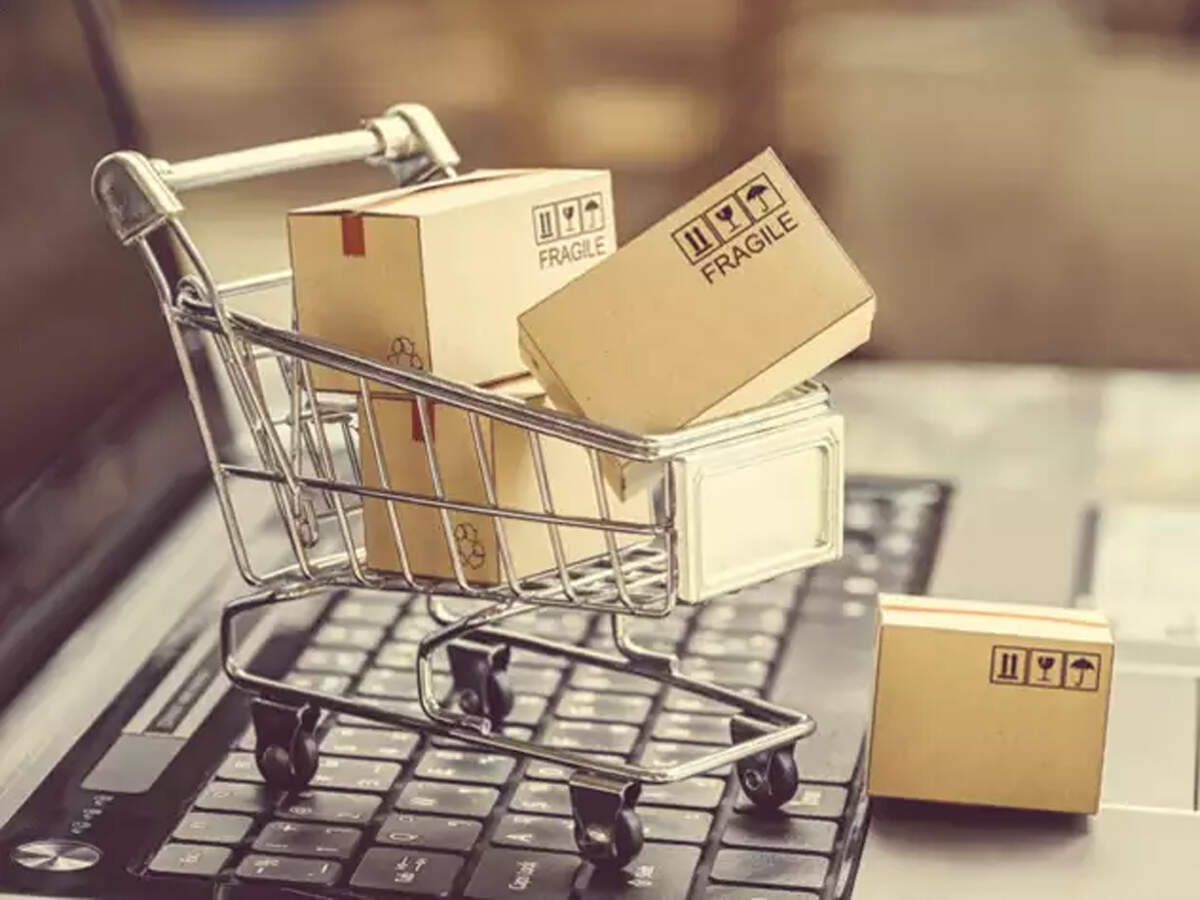 NEW DELHI: The Centre has approved charging of interest on delayed payments on the government
e-marketplace
(GeM), a move aimed at promoting greater discipline and timeliness in settling payments to vendors.
The Centre has been repeatedly emphasising the need for prompt payment to vendors, particularly those from the MSME sector.
The government's views on the issue have been articulated in announcements linked to the Atmanirbhar Bharat drive. For procurements made under the government rules, buyers are mandated to make payments within 10 days after the generation, of consignee receipt and acceptance certificate (CRAC).
Now if payment is not done within 10 days after CRAC is generated, the buyer organisation will be required to pay interest at the rate of 1% per month for the delayed payments beyond the prescribed timeline till the date of such payment, a government order said.