Retail News Subscribe – One mail per day with summary
Safe content check
Content found safe from malware :
Affiliate Declaration
www.askwebman.com (askwebman.com) is a participant in the Amazon Associates Program, an affiliate advertising program designed to provide a means for sites to earn advertising fees by advertising and linking to amazon.in.
In addition to askwebman's participation in Amazon's program, askwebman.com also participates in a number of other affiliate programs. That means when someone clicks on an affiliate link and purchases a product,askwebman.com receives a small commission.
This commission does not cost you anything, nor does it affect our judgement when it comes to selecting which products we showcase in our content.
New Products update – One mail per day
Retail News update – One mail per day
>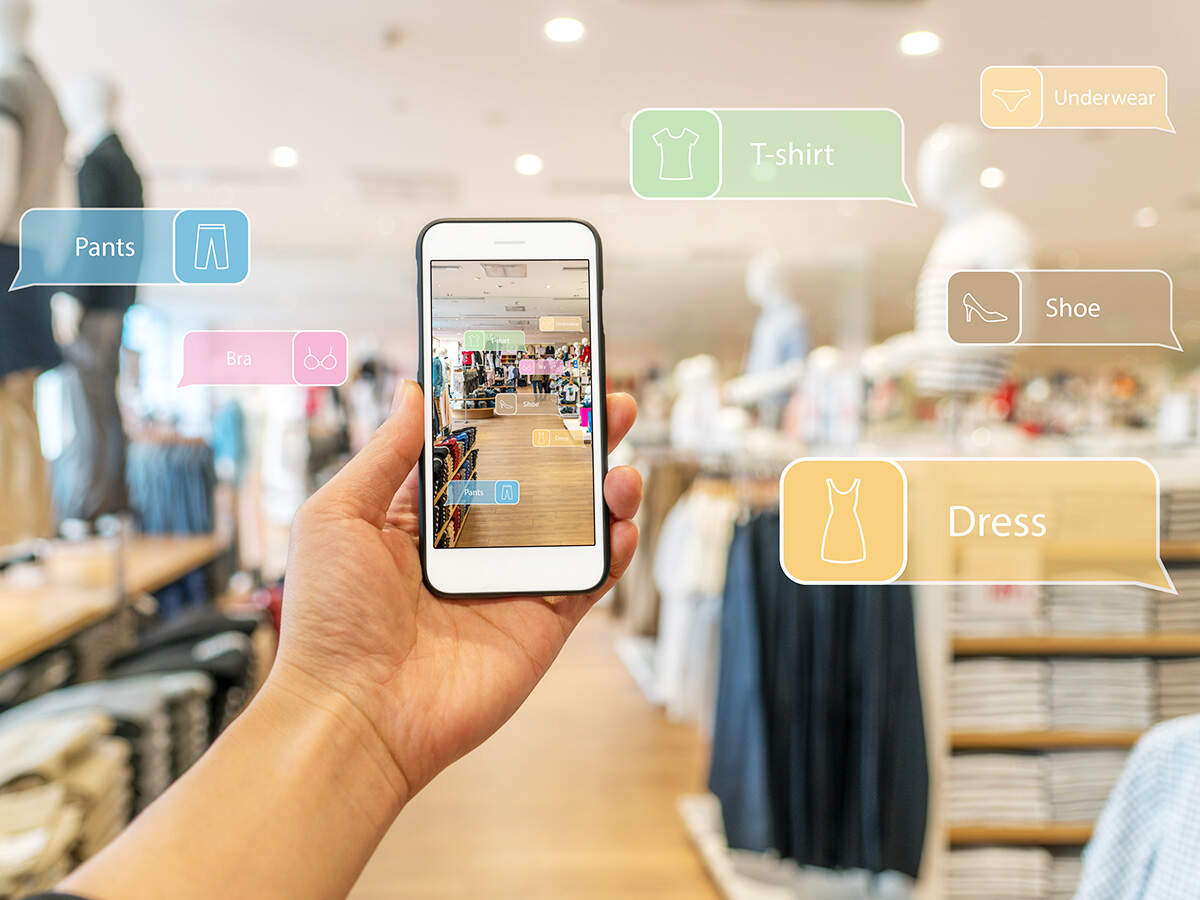 BENGALURU: Many consumers prefer to order products online or through
contactless deliveries
from
local stores
, a survey showed, amid rising number of Covid-19 cases in India.
This comes despite India's ecommerce sector not yet recovering revenues fully after the lockdown was lifted.
The survey by community platform LocalCircles showed that 21% of respondents were ordering essentials and other products through ecommerce platforms, while an additional 19% were opting for home delivery of goods from large retailers and local corner stores.
This indicates demand for online shopping and home delivery remains high, a month after restrictions on offline stores and malls were lifted.
Industry executives and analysts also corroborated the findings, telling ET that even as ecommerce revenues were down, recovery has been faster than offline channels. "In categories such as fashion, which has been among the worst hit due to the outbreak, recovery of sales online is far higher than offline. So, people are certainly choosing to shop online over offline, even if overall sales in that segment are lower than before," said a senior executive at a leading ecommerce marketplace said.
ET reported last month that India's ecommerce sector had recovered close to 90% of its pre-Cobid-19 order volumes, even as the total value of goods sold online was far lower than before the pandemic.
The survey also showed that 92% respondents were shopping online or requesting home deliveries to minimise their exposure to other people.
"There is a marked change in baskets pre-Covid-19 and post-Covid-19, but the consumers are still online and increasingly getting online. This trend will continue till we're completely clear of the pandemic, which is sometime away," said Ankur Pahwa, Partner at EY.
However, the survey found that consumers continue to face some service issues.