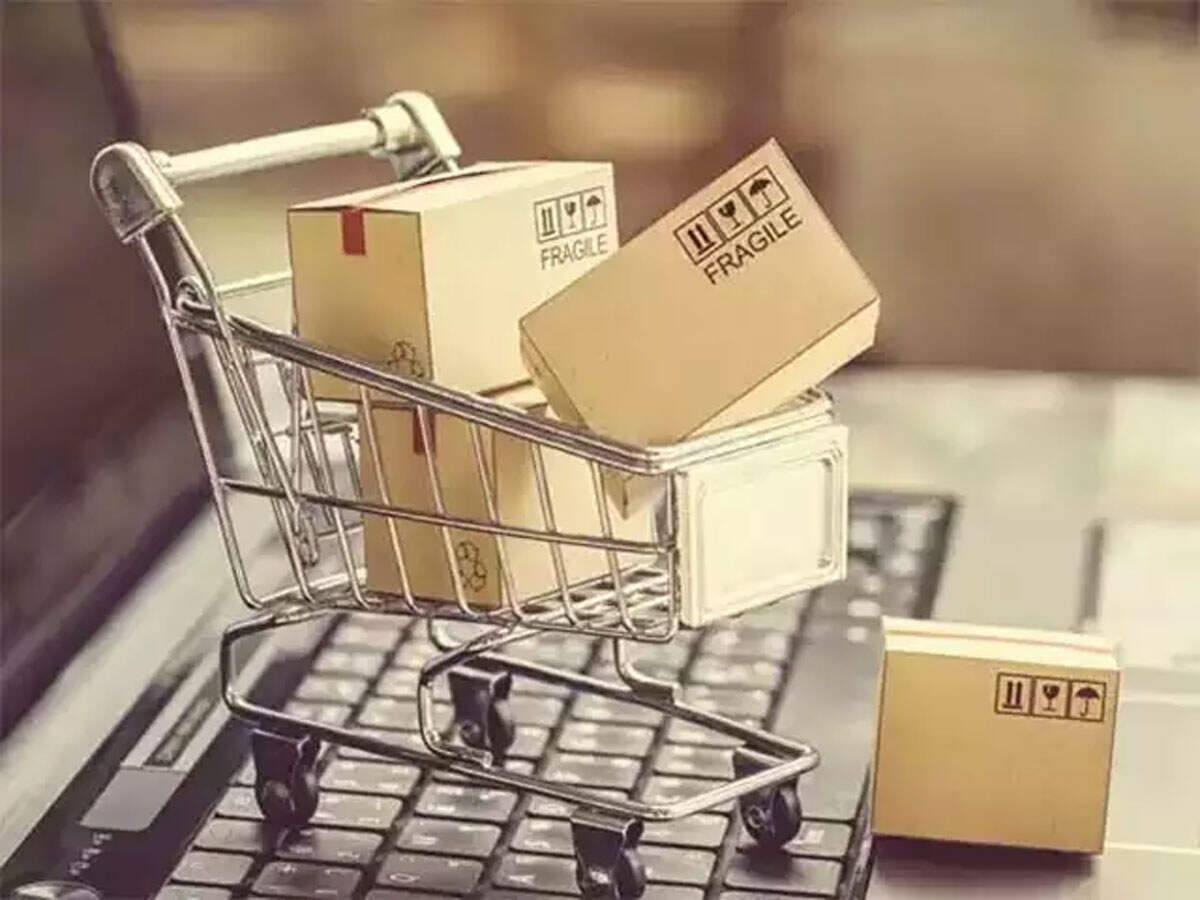 Ahmedabad: A
PIL
(public interest litigation) in the Gujarat high court is seeking directions to the Centre to frame rules to mandate e-commerce platforms to show the 'Indianness' of their products.
Yatin Soni, an advocate, filed the PIL on July 2. Soni has said that to implement Prime Minister Narendra Modi's 'Aatmanirbhar Bharat Abhiyaan', it is necessary for a consumer to insist on Indian products, made in India. To exercise that choice, the consumer needs relevant information. The petitioner has further contended that transactions on online platforms have surged lately.
The petitioner has said that e-commerce platforms do not inform their customers whether products being sold are manufactured in India by Indian companies or by foreign companies.
The petitioner has sought directions to the government to compel e-commerce platforms to include colour codes and symbols to indicate product origins. Soni has said in his PIL that it is a consumer's right to be informed about where a product is manufactured. It is difficult to determine that fact when one places an order online, he has said.
The petition has contended: "There are a large number of people who wish to give preference to products which are 'Made in India' and manufactured by Indian companies, if available in the open market, as they belong to the Swadeshi School of thought."
The petitioner has also said that it is impossible for every user to search for this information and hence e-commerce platforms should be mandated to provide these details.
This PIL is likely to come up for hearing later this week.