Retail News Subscribe – One mail per day with summary
Safe content check
Content found safe from malware :
Affiliate Declaration
www.askwebman.com (askwebman.com) is a participant in the Amazon Associates Program, an affiliate advertising program designed to provide a means for sites to earn advertising fees by advertising and linking to amazon.in.
In addition to askwebman's participation in Amazon's program, askwebman.com also participates in a number of other affiliate programs. That means when someone clicks on an affiliate link and purchases a product,askwebman.com receives a small commission.
This commission does not cost you anything, nor does it affect our judgement when it comes to selecting which products we showcase in our content.
New Products update – One mail per day
Retail News update – One mail per day
>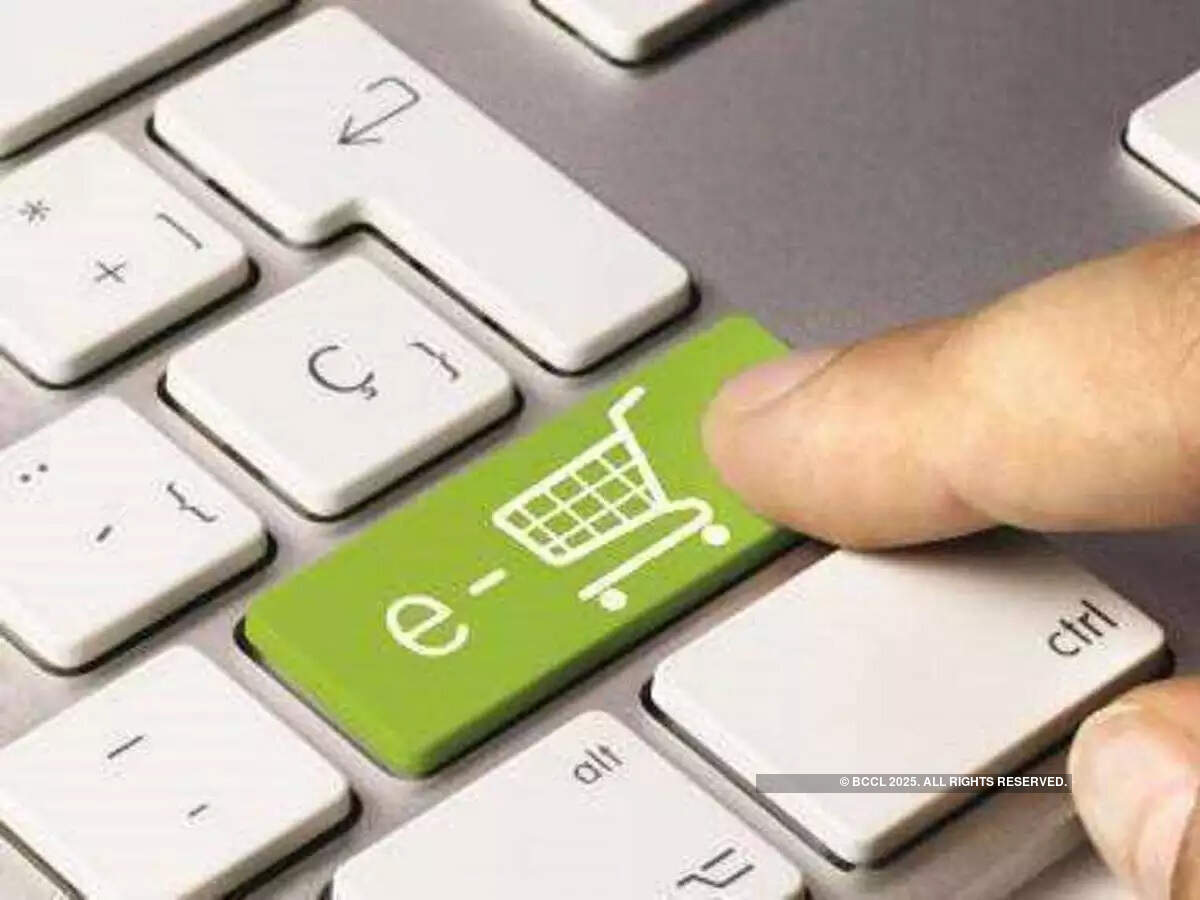 New Delhi : Traders' body
CAIT
on Monday asked the government to ensure that the upcoming e-commerce policy makes it mandatory the mention of the '
Country of Origin
' and contents of value addition on each product to be sold on e-commerce platforms. The Confederation of All India Traders (CAIT) has written to Commerce and Industry Minister
Piyush Goyal
in this regard.
The traders' body said it has urged the minister to ensure that the proposed E-commerce policy "addresses the creation of an even level playing field, formation of a Regulatory Authority, puts an end to the long ongoing malpractices of deep discounting and predatory pricing, controlling inventory and making it mandatory to mention Country of Origin and contents of value addition on each product to be sold on e-commerce platforms".
CAIT Secretary General Praveen Khandelwal said mandatory mentioning of Country of Origin & contents of value addition will inform the consumers about the fundamental details of each product as also the consumer will have a choice to select products.